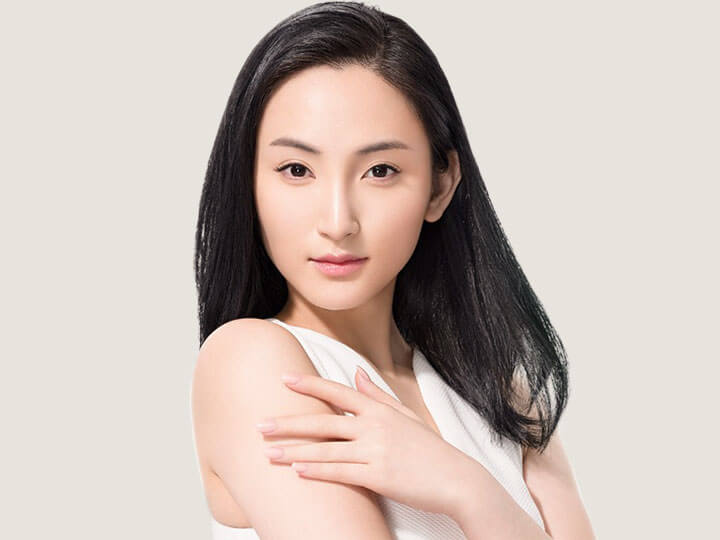 Careers Center
Is Beauty Your Compassion?
Ingin berkarir di Klinik Kecantikan yang terus maju dan berkembang?
You are INVITED to join our Family !!!
PREMIER Partners Opportunities: Franchise
Ingin jadi Pemilik Klinik PREMIERA Skin & BodyCare Berikutnya di Kota Anda?
PREMIERA Skin & BodyCare welcomes Franchisee candidates.
For further information, please email your application to: [email protected]
(subject: Franchise Application – City Name)
PREMIER Partners Opportunities: Distributor, Reseller & Agents
Ingin menjadi PREMIER Partners kami?
Cantik Sempurna PREMIERA adalah kecantikan secara menyeluruh dengan cara yang benar, sehat dan balanced, tanpa mengorbankan safety aspect.
Lewat PREMIER Research & Development dan PREMIER Genuine Care programs, kami mencurahkan seluruh pengalaman, pengetahuan, dan sumber daya kami, dalam development productline terbaru kami: PREMIERA Rejuvenation Series, yang sudah terbukti secara klinis efektifitas dan kualitasnya, juga aman (FDA & BPOM Approved).
We make the Complicated,
This Simple and That Easy.
Kami mengundang Anda untuk turut bergabung sebagai PREMIER Distributor kami. Silahkan email Distributorship Application Anda ke: [email protected] (subject: Product Distributor Application – City Name).
Cantik Sempurna,
PREMIERA
Together, Let's Create
PERFECT BEAUTY and CONFIDENCE.